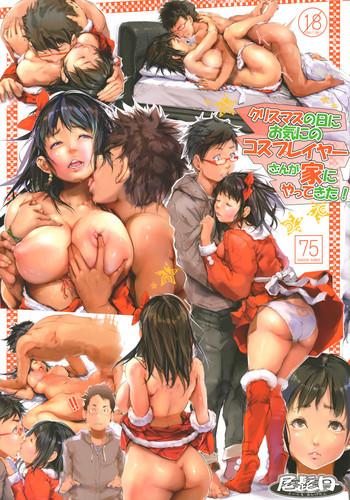 (C91) [サークル尾髭丹 (尾髭丹)] おひげぼん-75 クリスマスの日にお気にのコスプレイヤーさんが家にやってきた!
779
16 pages - Uploaded
#196084 - The kiss becomes wetter and wetter. I can hardly breath, and you have my head pressed so hard into your swollen cunt lips. Kissing.
Read Para (C91) [Circle Ohigetan (Ohigetan)] Ohigebon-75 Christmas no Hi ni Okini no Cosplayer-san ga Ie ni Yattekita! Deflowered Ohigebonsan ga Ie ni Yattekita!